Morganti win Byron World Challenge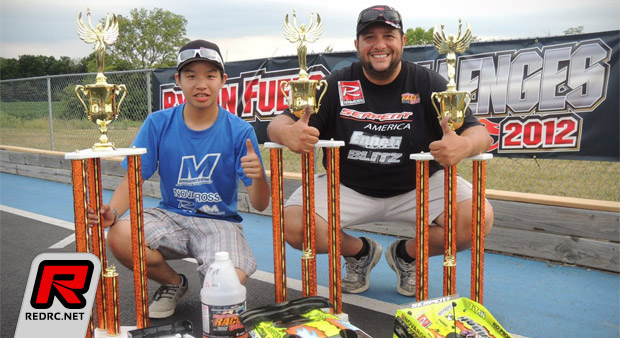 The 2012 Byron Fuels World Challenge at Leisure Hour Raceway saw 80 entries competing in 3 nitro classes, GT, 1/10 Sedan and 1/8 On-road. After 4 rounds of qualifying, Paolo Morganti TQ'd in the GT class.
In the final, it was Byron fuel's team driver Paolo Morganti  taking home the winner's trophy.  Paolo Morganti driving his Serpent won both GT and 1/ 8 On road . Morganto also took 2nd place on the podium with Serpent 747.
Byron Fuels World Challenge is a cash contingency race, over $40,000 in contingency checks paid out in previous Byron Challenges, the biggest payouts in R/C.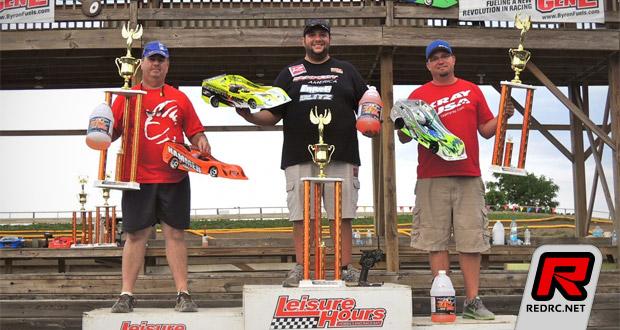 1/8 On Road
1. Paolo Morganti – Serpent
2. Ted Hammer – Capricorn
3. Jason Conley – Xray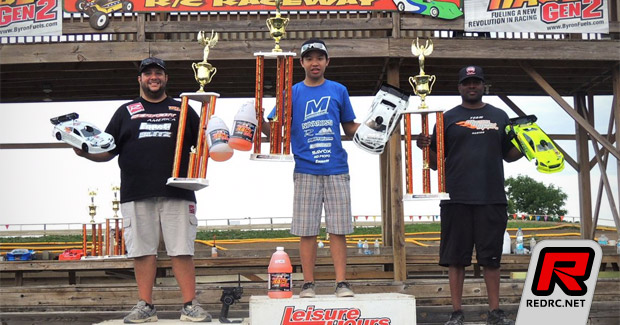 1/10 Sedan
1. JJ Wang – Mugen Seiki
2. Paolo Morganti – Serpent
3. Chay Blunt – KM Racing
Thx to Byron and redrc.net